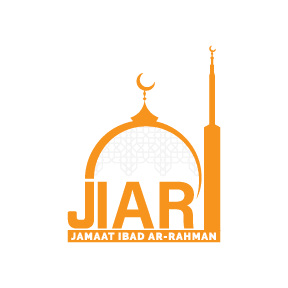 Announcements:
NCDHHS will continue to have strong public health recommendations for individuals to continue to protect one another until more people are vaccinated. People who are not vaccinated should wear a mask and maintain distance in all indoor public settings and in outdoor settings when they can't maintain six feet of distance
JIAR Condemns San Bernardino Attack
Jamat Ibad Ar-Rahman (JIAR), Durham, NC, expresses its deepest sympathies to the families and loved ones of the victims.
We also strongly condemn and denounce the attacks. Our prayers are with the victims of violence and terror around the world.
May Allah keep us all under His safety!, Ameen!
©2020 Jamaat Ibad Ar-Rahman