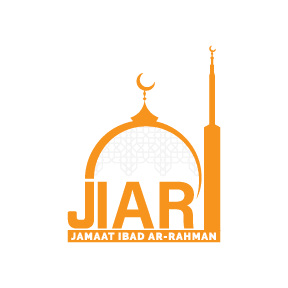 Announcements:
NCDHHS will continue to have strong public health recommendations for individuals to continue to protect one another until more people are vaccinated. People who are not vaccinated should wear a mask and maintain distance in all indoor public settings and in outdoor settings when they can't maintain six feet of distance
Quran Event "Understanding Seerah through Qur'an"
Parkwood Masjid will hold a Qur'an event on October 1st from 2 to 4pm the theme of the event is: Understanding Seerah through Qur'an. Students will recite the Qur'an and present the meaning of some of the surahs of the Qur'an.
©2020 Jamaat Ibad Ar-Rahman