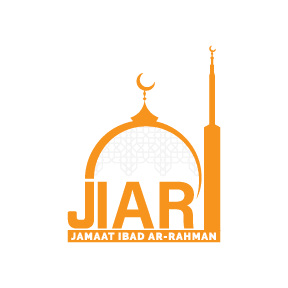 Announcements:
JazakAllaahu Khayran for your continuous support to Jamaat Ibad Ar-Rahman. Please contribute toward our fundraiser and help us sustain our masjids.
JIAR Ramadan Youth Night 2017
This

Saturday, June 10th

from Taraweeh to Fajr, JIAR will be hosting a Youth Night for boys and girls ages 10 – 18. The program will take place at the Fayetteville St. Masjid. This year's Youth Night includes Islamic Jeopardy, Halaqas, and Qiyam. To sign your children up, please fill out the following form or sign up during Taraweeh at either masajid:
[button color="#F7FFF9″ background="#35586C" size="
large" src="https://goo.gl/forms/DbtMkHOEMZLZ1mdH3″]REGISTER[/button]
All youth attending must be registered. Deadline for registration is Friday, June 9th @

11:30pm

. No one will be allowed to enter whose name is not on the registration list.
©2020 Jamaat Ibad Ar-Rahman