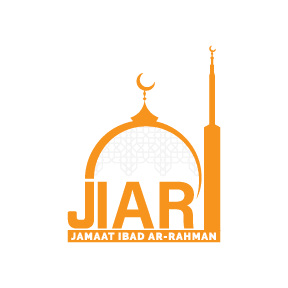 Announcements:
Jummah Registeration: All congregants are required to register for Jumu'ah prayers; the registration opens on Thursday noon
Please arrive on time for Jumua`h and bring your registration confirmation
JIAR Board of Directors Election Result
JIAR Election 2017 Results:
Below is the list of all the candidates and their respective number of votes received.
The ballots have been counted three times and the total tallies are confirmed three times as well.
The first five candidates are elected to the JIAR board of directors.
| | | |
| --- | --- | --- |
| Rank | Name | Number of Votes |
| 1 | Ibrahim Ihbais | 82 |
| 2 | Jasim Chowdary | 78 |
| 3 | Rizwan Malik | 75 |
| 4 | Zafar Saleem | 74 |
| 5 | Mukhtar Adem | 59 |
©2020 Jamaat Ibad Ar-Rahman