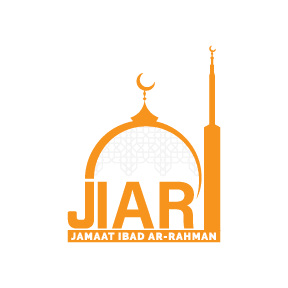 Announcements:
NCDHHS will continue to have strong public health recommendations for individuals to continue to protect one another until more people are vaccinated. People who are not vaccinated should wear a mask and maintain distance in all indoor public settings and in outdoor settings when they can't maintain six feet of distance
Islamic Girl Scouting is about to begin! Accepting new & returning Girl Scouts
 

August 20th

 

2:00pm  @ 

3034 Fayetteville St., Durham NC 27707.
[button color="#FFFFFF" background="#4C6D00″ size="large" src="http://muslimahscouts.weebly.com/"]Learn More [/button]

©2020 Jamaat Ibad Ar-Rahman