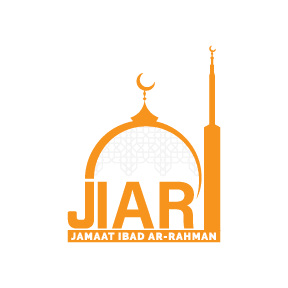 Announcements:
JazakAllaahu Khayran for your continuous support to Jamaat Ibad Ar-Rahman. Please contribute toward our fundraiser and help us sustain our masjids.
Rise for Rohingya Event With Imam Siraj Wahhaj & Imam Suhaib Webb
Imam Siraj Wahhaj & Imam Suhaib Webb will be coming to Raleigh, NC in efforts to support Rohingya Refugees form Burma, living in Bangladesh.
As over 1 million Rohingya Muslims flee persecution in Myanmarr, only to find horrible living conditions, carried injuries, being orphaned, and mental scars; Helping Hand For Relief & Development is in the forefront of providing Aid including: clean water, medical help, food packages, shelter, education, hot meals, and many other essentials to help those who are deserted and without a home.
EVENT NAME: Rise For Rohingya
VENUE NAME:  Talley Student Union Center
When: Saturday March 10th, 2018
Speakers: Imam Siraj Wahhaj & Imam Suhaib Webb
$20/Adult
$30/At Door
$15/Student
$150/Table
If you have any questions feel free to contact:
©2020 Jamaat Ibad Ar-Rahman