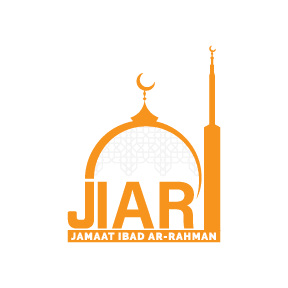 Announcements:
NCDHHS will continue to have strong public health recommendations for individuals to continue to protect one another until more people are vaccinated. People who are not vaccinated should wear a mask and maintain distance in all indoor public settings and in outdoor settings when they can't maintain six feet of distance
Fayetteville St. Masjid Building Update
Fayetteville St. Masjid Project :
The Jamaat Ibad Ar-Rahman management would like to inform you that the Design Development phase of the Fayetteville St. Masjid project is now complete and our contract engineers are currently working with the City of Durham for site plan approval and getting Construction Documents. As the site is seating on a flood zone, there are more requirements to meet and thus the process is taking longer than expected.
As required by the City in the permit approval process, we recently conducted a neighborhood meeting at the building site to inform residential and business neighbors about our project. The timeline for construction and other major changes will be communicated in advance to the community once we move towards the completion of the site plan approval process. Meanwhile, please look out for our weekly announcements and check JIAR website for regular updates on the progress at the City offices for site plan approval.
In regards to funds for the project, we have received approximately $250K, which is approximately half of the amount pledged during our yearly fundraiser in March. JazakumaAllahu Khairan for your contribution! If you have not fulfilled your pledge until now, please kindly consider to do so. We as a community need to collect at least $1 million for this project. Further details on funds, completed milestones and future steps of the project will be discussed in a community meeting in September.
We urge all community members to contribute generously to this blessed project to build the house of Allah and to encourage their friends and family members to do the same.
Jazakum Allahu Khairan for your continuous support to Jamaat Ibad Ar-Rahman!
©2020 Jamaat Ibad Ar-Rahman