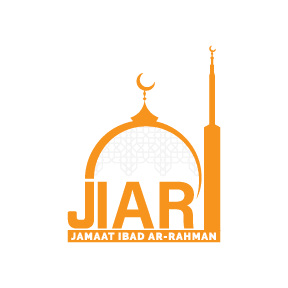 Announcements:
Qiyaumul Layl: Parkwood begins at 3:30AM | Fayetteville St begins at 4 AM 
Jummah Registeration: All congregants are required to register for Jumu'ah prayers; the registration opens on Thursday noon
Please arrive on time for Jumua`h and bring your registration confirmation
Service Category:
Services
Poor rehab facility dolor sit amet, consectetur adipisicing elit, sed do eiusmod tempor incididunt ut labore et dolore magna aliqua. Ut enim ad minim veniam, quis nostrud exercitation ullamco laboris nisi ut aliquip ex ea commodo consequat. Duis aute...
View Details
©2020 Jamaat Ibad Ar-Rahman