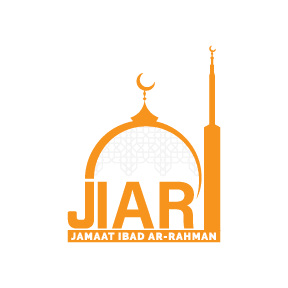 Announcements:
Qiyaumul Layl: Parkwood begins at 3:30AM | Fayetteville St begins at 4 AM 
Jummah Registeration: All congregants are required to register for Jumu'ah prayers; the registration opens on Thursday noon
Please arrive on time for Jumua`h and bring your registration confirmation
Jamat Ibad Ar-Rahman (JIAR), Durham, NC, expresses its deepest sympathies to the families and loved ones of the victims. We also strongly condemn and denounce the attacks. Our prayers are with the victims of violence and terror around the world. Ma...
View Details
©2020 Jamaat Ibad Ar-Rahman