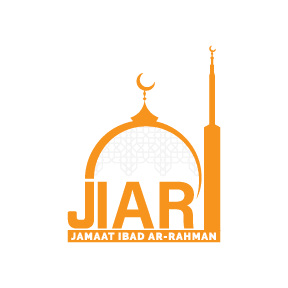 Announcements:
Jummah Registeration: All congregants are required to register for Jumu'ah prayers; the registration opens on Thursday noon
Please arrive on time for Jumua`h and bring your registration confirmation
Membership Sign up Drive Campaign ends January 16th
While applications for membership are open throughout the year, the current JIAR membership drive ends January 16th. The fee for this years membership has been waived.
Email community@ibadarrahman.org for any issues. 
©2020 Jamaat Ibad Ar-Rahman