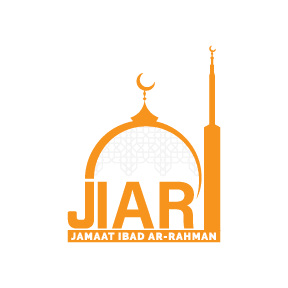 Announcements:
JazakAllaahu Khayran for your continuous support to Jamaat Ibad Ar-Rahman. Please contribute toward our fundraiser and help us sustain our masjids.
Membership Sign up Drive Campaign ends January 16th
While applications for membership are open throughout the year, the current JIAR membership drive ends January 16th. The fee for this years membership has been waived.
Email community@ibadarrahman.org for any issues. 
©2020 Jamaat Ibad Ar-Rahman