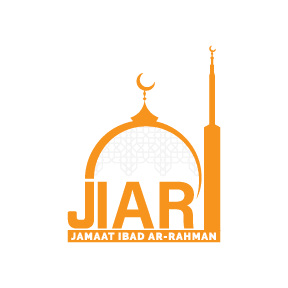 Announcements:
JazakAllaahu Khayran for your continuous support to Jamaat Ibad Ar-Rahman. Please contribute toward our fundraiser and help us sustain our masjids.
Appeal for a year-end donation 2020
Assalamu Alaykum, dear community members. As we are now approaching the end of 2020, an extraordinary year due to the global pandemic, we pray to Allah SWT that you and your loved ones are healthy and safe. Since the onset of this pandemic, JIAR has been working tirelessly to keep our Masjids safe and help our needy and elderly community members with food, hygiene products and Sadaqah funds. Approximately 200-250 families are benefited every month from the Food Pantry that is run in partnership with ICNA Relief. JIAR needs your generous support to meet its operational expenses and the increasing demand for Sadaqah funds in this stressful time. We humbly remind you to make a year-end donation to your JIAR Masjids so that you may claim it on your tax returns for the year 2020 inshaAllah. May Allah accept your donation!
Operations: https://us.mohid.co/nc/durham/jamaat/masjid/online/vfr/campaign/monthly_masjid_operation_7325
Sadaqah: https://us.mohid.co/nc/durham/jamaat/masjid/online/vfr/campaign/saddaqah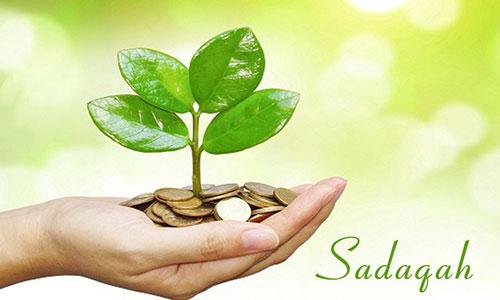 ©2020 Jamaat Ibad Ar-Rahman