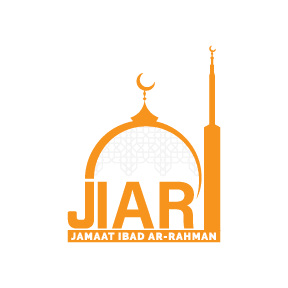 Announcements:
Registration is NO LONGER required for Jumua`ah Prayers
JIAR Election Preparations / Membership Updates
Update Your Contact Info in Mohid
Dear community members. JIAR elections is taking place this April insha`a Allah, and in order to be able to vote, nominate or be nominated, you must be a full-member by January 16th. We also need to have your email address on file in Mohid for online voting.
To verify your contact info, please login to your Mohid account: http://ibadarrahman.org/mohid
Still not a member? Sign up here:
https://ibadarrahman.org/membership/
If you are not sure what your Mohid login details are or you are facing any issues, please email community@ibadarrahman.org
Please update your contact info ASAP

–JIAR
©2020 Jamaat Ibad Ar-Rahman