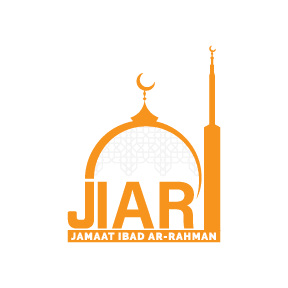 Announcements:
JazakAllaahu Khayran for your continuous support to Jamaat Ibad Ar-Rahman. Please contribute toward our fundraiser and help us sustain our masjids.
Add JIAR shortcut on your phone
Alsalamu Alikum dear community members
You can now add JIAR shortcut to your phone homescreen for easy access. Here are detailed instructions for iPhone and Android. 
Add JIAR shortcut on Your Phone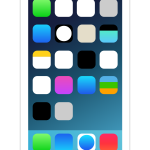 ©2020 Jamaat Ibad Ar-Rahman