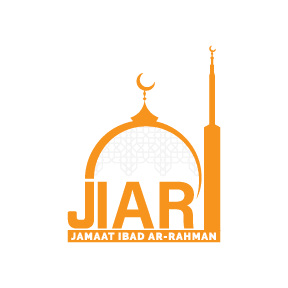 Announcements:
NCDHHS will continue to have strong public health recommendations for individuals to continue to protect one another until more people are vaccinated. People who are not vaccinated should wear a mask and maintain distance in all indoor public settings and in outdoor settings when they can't maintain six feet of distance
HELPING HAND CLOTHING DRIVE FOR BANGLADESH
The HELPING HAND ORGANIZATION OF THE USA, providing transportation support for sending old and new clothing, utensils, blanket, pillow, school supplies, toys, thin mattress etc.  For details, please see the Raleigh Masjid website.
Dropping place: Raleigh Mosque, address:  808 Atwater Road, Raleigh, NC 27607.
Dropping Time:
April 30 – 4pm to 6pm
May 1- 1 pm to 6 pm
May 2 -1 pm to 6 pm."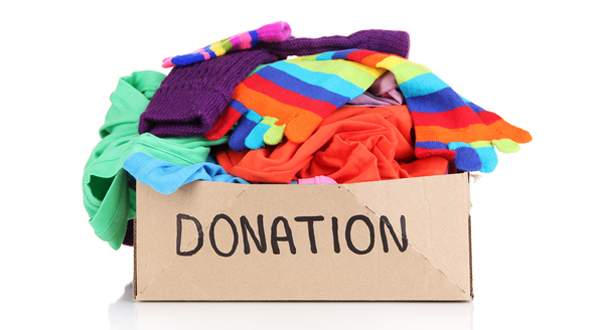 ©2020 Jamaat Ibad Ar-Rahman