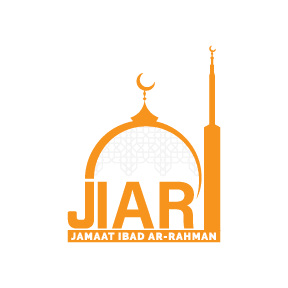 Announcements:
JazakAllaahu Khayran for your continuous support to Jamaat Ibad Ar-Rahman. Please contribute toward our fundraiser and help us sustain our masjids.
HELPING HAND CLOTHING DRIVE FOR BANGLADESH
The HELPING HAND ORGANIZATION OF THE USA, providing transportation support for sending old and new clothing, utensils, blanket, pillow, school supplies, toys, thin mattress etc.  For details, please see the Raleigh Masjid website.
Dropping place: Raleigh Mosque, address:  808 Atwater Road, Raleigh, NC 27607.
Dropping Time:
April 30 – 4pm to 6pm
May 1- 1 pm to 6 pm
May 2 -1 pm to 6 pm."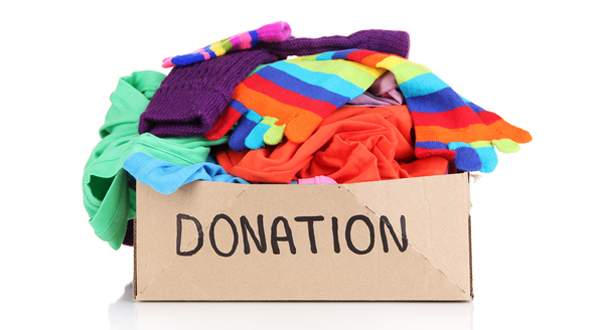 ©2020 Jamaat Ibad Ar-Rahman