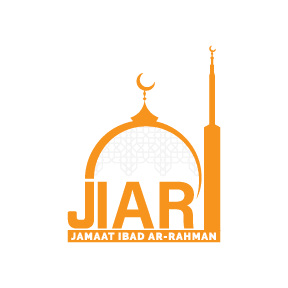 Announcements:
Qiyaumul Layl: Parkwood begins at 3:30AM | Fayetteville St begins at 4 AM 
Jummah Registeration: All congregants are required to register for Jumu'ah prayers; the registration opens on Thursday noon
Please arrive on time for Jumua`h and bring your registration confirmation
HELPING HAND CLOTHING DRIVE FOR BANGLADESH
The HELPING HAND ORGANIZATION OF THE USA, providing transportation support for sending old and new clothing, utensils, blanket, pillow, school supplies, toys, thin mattress etc.  For details, please see the Raleigh Masjid website.
Dropping place: Raleigh Mosque, address:  808 Atwater Road, Raleigh, NC 27607.
Dropping Time:
April 30 – 4pm to 6pm
May 1- 1 pm to 6 pm
May 2 -1 pm to 6 pm."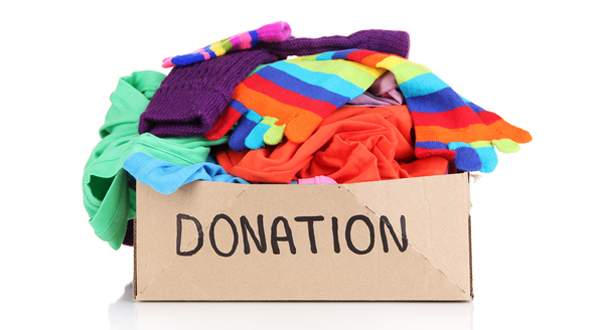 ©2020 Jamaat Ibad Ar-Rahman