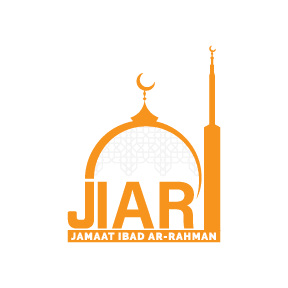 Announcements:
NCDHHS will continue to have strong public health recommendations for individuals to continue to protect one another until more people are vaccinated. People who are not vaccinated should wear a mask and maintain distance in all indoor public settings and in outdoor settings when they can't maintain six feet of distance
Daily Donation for the last 10 days of Ramadan
JIAR will now has the ability to accept daily donations. Don't miss your chance to donate every night for the last 10 nights of Ramadan. Assure you donate on Lailat-ul- Qadr. A night better than 1000 months. 
©2020 Jamaat Ibad Ar-Rahman