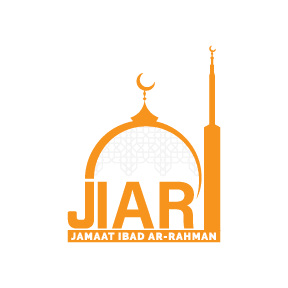 Announcements:
Qiyaumul Layl: Parkwood begins at 3:30AM | Fayetteville St begins at 4 AM 
Jummah Registeration: All congregants are required to register for Jumu'ah prayers; the registration opens on Thursday noon
Please arrive on time for Jumua`h and bring your registration confirmation
Daily Donation for the last 10 days of Ramadan
JIAR will now has the ability to accept daily donations. Don't miss your chance to donate every night for the last 10 nights of Ramadan. Assure you donate on Lailat-ul- Qadr. A night better than 1000 months. 
©2020 Jamaat Ibad Ar-Rahman