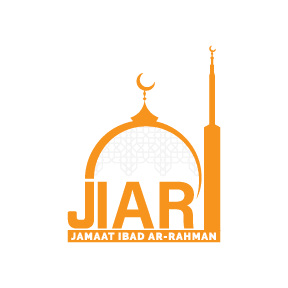 Announcements:
NCDHHS will continue to have strong public health recommendations for individuals to continue to protect one another until more people are vaccinated. People who are not vaccinated should wear a mask and maintain distance in all indoor public settings and in outdoor settings when they can't maintain six feet of distance
Zakat Al-Fitr for Ramadan 1442 / 2021
Alssalamu Alikum dear community members. Zakat Al-Fitr for this year is $13 per family member including children.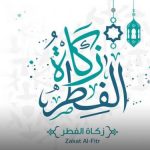 ©2020 Jamaat Ibad Ar-Rahman