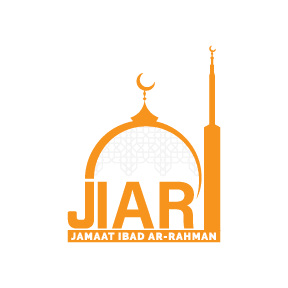 Announcements:
NCDHHS will continue to have strong public health recommendations for individuals to continue to protect one another until more people are vaccinated. People who are not vaccinated should wear a mask and maintain distance in all indoor public settings and in outdoor settings when they can't maintain six feet of distance
Eid-ul-Adha Mubarak!
Assalamu Alikum dear community members. JIAR wishes you, Eid-ul-Adha Mubarak! Eid Prayers will be held in four shifts on Tuesday, July 20th:
Fayetteville St. Masjid will have one shift at:
7:00 AM (Khatib: Imam Ehteshamul Haque)
Parkwood Masjid will have 3 shifts at:
7:00 AM (Br. Faiyaz Hyderabadi)
8:15 AM (Dr. Ihab Saad)
9:30 AM  (Imam Ehteshamul Haque)
Please arrive early and follow traffic directions while entering and exiting the parking lot. All attendees are urged to promptly leave the parking lot to allow attendees for the later shifts to have access to parking.
We strongly recommend attendees to wear masks and bring prayer rugs.
Eid Mubarak!
Jamaat Ibad Ar-Rahman, Inc.
Durham, NC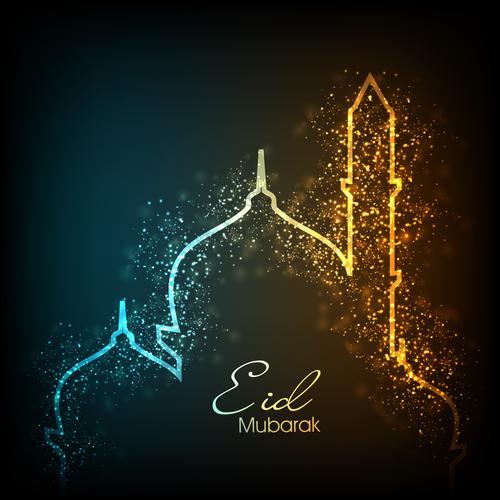 ©2020 Jamaat Ibad Ar-Rahman