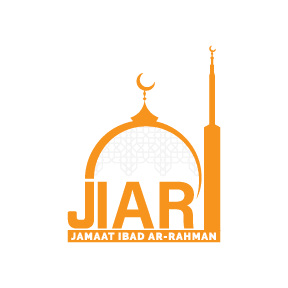 Announcements:
NCDHHS will continue to have strong public health recommendations for individuals to continue to protect one another until more people are vaccinated. People who are not vaccinated should wear a mask and maintain distance in all indoor public settings and in outdoor settings when they can't maintain six feet of distance
Business Opportunities Seminar | US Muslime Entrepreneurs
An IN-PERSON seminar for business opportunities offered by US Muslim Entrepreneurs. There are two session s for now:
https://usmuslimentrepreneurs.com/businessopp
Sat Nov 6 @2pm
Sun Nov 7 @2pm
Location
JIAR Masjid at Parkwood, Durham, NC
5122 Revere Rd, Durham, NC
Please checkout the link and the video and register today.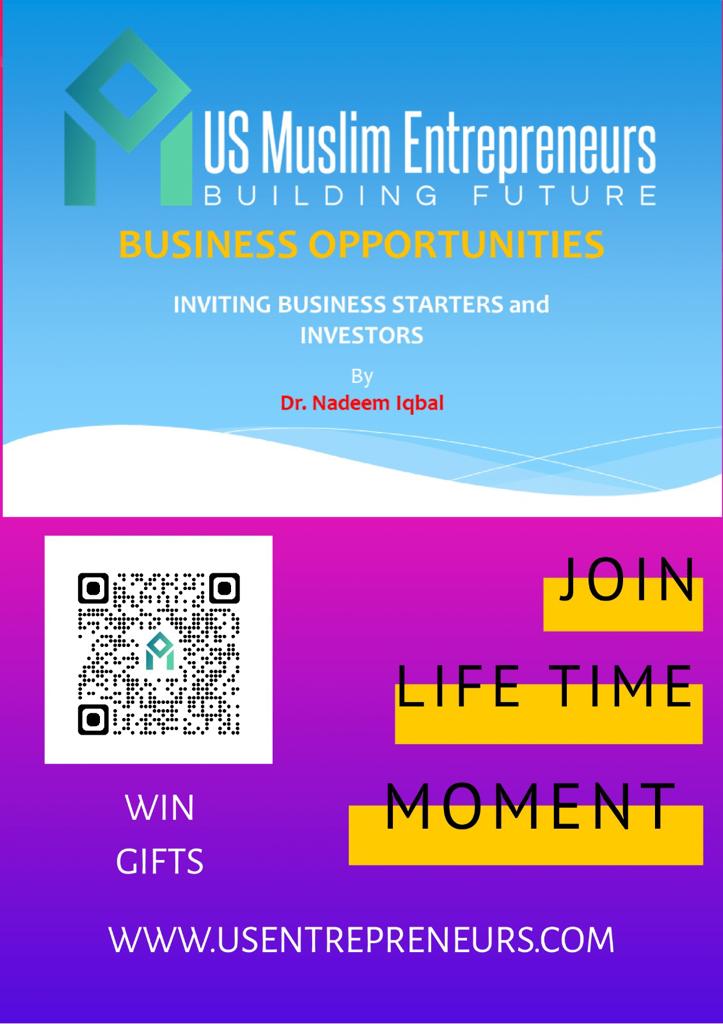 ©2020 Jamaat Ibad Ar-Rahman