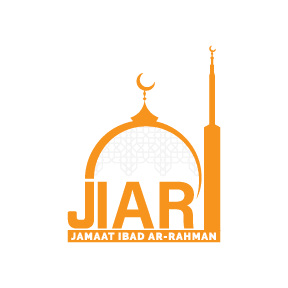 Announcements:
JazakAllaahu Khayran for your continuous support to Jamaat Ibad Ar-Rahman. Please contribute toward our fundraiser and help us sustain our masjids.
Business Opportunities Seminar | US Muslime Entrepreneurs
An IN-PERSON seminar for business opportunities offered by US Muslim Entrepreneurs. There are two session s for now:
https://usmuslimentrepreneurs.com/businessopp
Sat Nov 6 @2pm
Sun Nov 7 @2pm
Location
JIAR Masjid at Parkwood, Durham, NC
5122 Revere Rd, Durham, NC
Please checkout the link and the video and register today.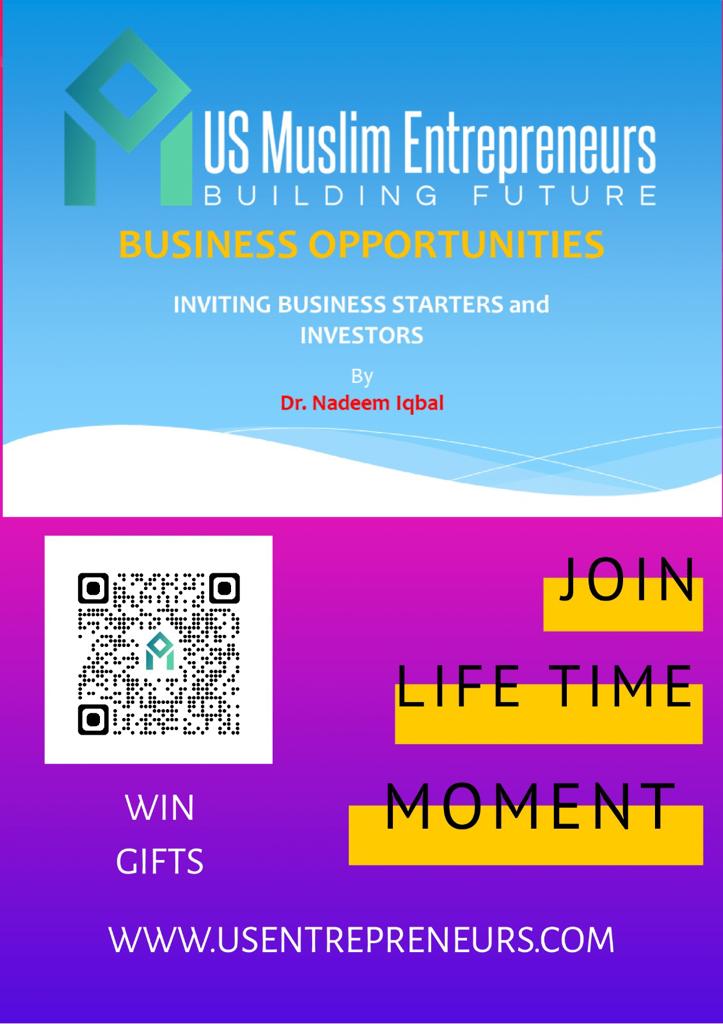 ©2020 Jamaat Ibad Ar-Rahman