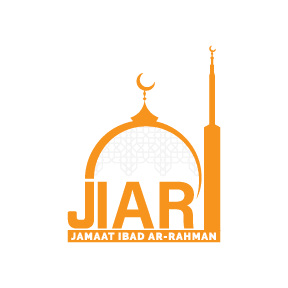 Announcements:
NCDHHS will continue to have strong public health recommendations for individuals to continue to protect one another until more people are vaccinated. People who are not vaccinated should wear a mask and maintain distance in all indoor public settings and in outdoor settings when they can't maintain six feet of distance
Islamic Inheritance And Islamic Estate Planning Workshop
Assalamu Alaikum wa Rahmatu Allah wa Barkatuh. This is a recording of a workshop titled Islamic Inheritance And Islamic Estate Planning by AMJA (Assembly of Muslim Jurists in America). It's by lawyer Yaser Ali and and Dr. Hatem AlHaj. It covers:
How to distribute the estate of the deceased justly among the heirs, as prescribed by Allah
How to apply Islamic inheritance laws in America.
What are the tools, challenges
Opportunities that Muslims face when attempting to leave their wealth in accordance with the dictates of their faith? 
©2020 Jamaat Ibad Ar-Rahman