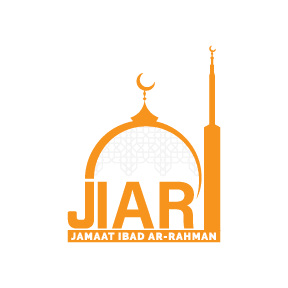 Announcements:
JazakAllaahu Khayran for your continuous support to Jamaat Ibad Ar-Rahman. Please contribute toward our fundraiser and help us sustain our masjids.
JIAR Board Elections and Membership Drive
Dear community members,
Assalamu Alaykum. JIAR is pleased to announce that its Board of Director's Elections will be held in early 2023 to fill six seats. It has formed an Election Committee and initiated a membership registration drive as of September 16, 2022 to facilitate the election.
We strongly urge you to fill out a membership application for a new membership or retain your existing membership with the JIAR. As per JIAR Bylaws, it is required that you become a member to allow you to vote and run for the Board of Directors. The membership fee has been waived for this election cycle.
New members: If you are applying first time for membership, please fill out an application form that can be found at the Masjid lobby or download it from here and drop it at any donation box we have at the Masjids.
Existing members: You do not need to do anything to retain your membership, but we request that you log in to the JIAR members' portal to update contact information or may choose to fill up a new form to update the information.
Please note to check out the eligibility requirements to become an active member of Jamaat Ibad Ar-Rahman Durham, NC, using the Link below:
http://www.ibadarrahman.org/membership/
Note: Existing members who wish to terminate or cancel
membership must email at community@ibadarrahman.org with the request.
©2020 Jamaat Ibad Ar-Rahman