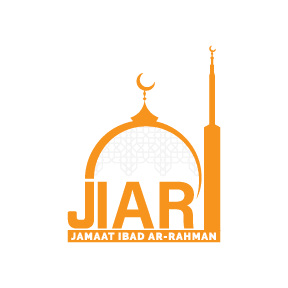 Announcements:
JazakAllaahu Khayran for your continuous support to Jamaat Ibad Ar-Rahman. Please contribute toward our fundraiser and help us sustain our masjids.
Proposed Durham Muslim Cemetery Parking, Driveways and Drainage Improvements
Alsalamu Alikum dear community members. We are proposing new cemetery parking  driveways and drainage improvements. Our goal is to collect $32,500. Please donate toward this goal.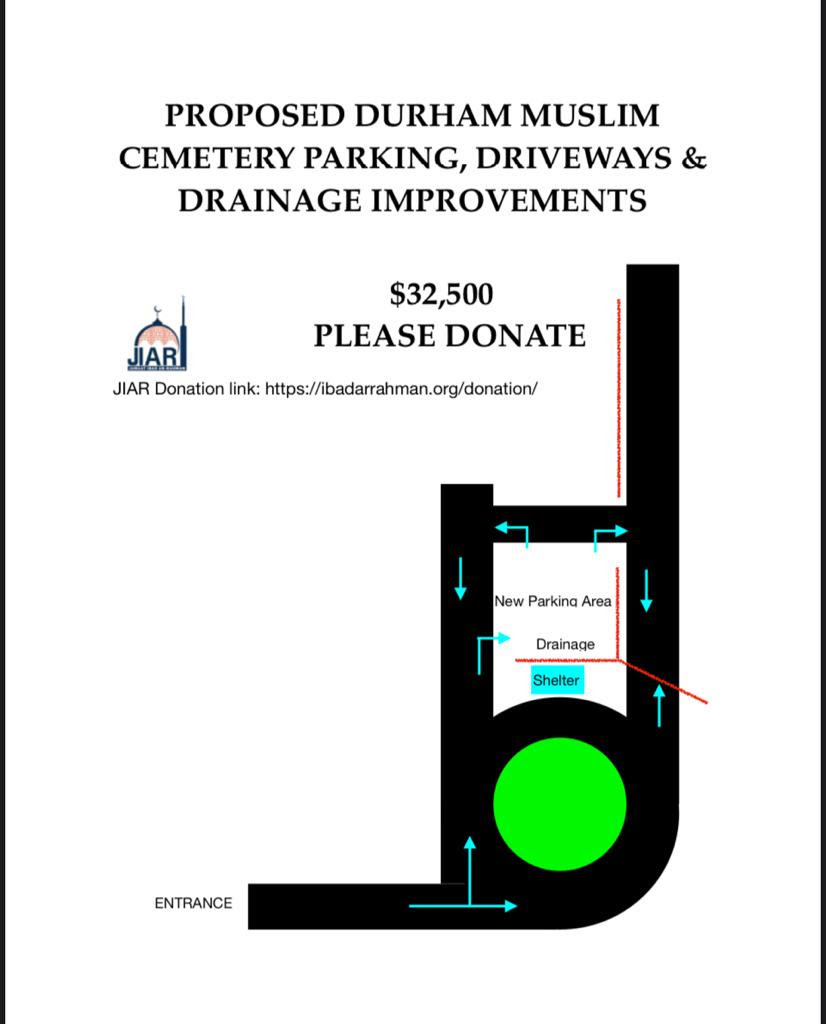 ©2020 Jamaat Ibad Ar-Rahman