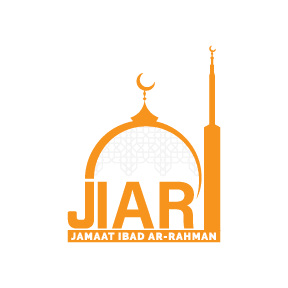 Announcements:
JazakAllaahu Khayran for your continuous support to Jamaat Ibad Ar-Rahman. Please contribute toward our fundraiser and help us sustain our masjids.
Ramadan Announcement 1444 / 2023
Alsalamu Alikum wa Rahamatu Allah wa Barakatuh السلام عليكم ورحمة الله وبركاته
The crescent of the month of Ramadan was not seen today anywhere in the globe, so Thursday, March 23rd will be the first Day of Ramadan and Taraweeh will begin on Wednesday Mach 22nd after Isha prayer inchaallah.
With the observance of the blessed month of Ramadan, we wish you all the blessings, forgiveness and mercy.
Ramadan Mubarak 🌙
©2020 Jamaat Ibad Ar-Rahman