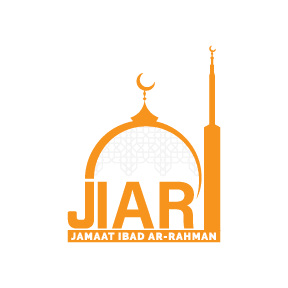 Announcements:
JazakAllaahu Khayran for your continuous support to Jamaat Ibad Ar-Rahman. Please contribute toward our fundraiser and help us sustain our masjids.
Eid Al Fitr Program 1444 / 2023
Jamaat Ibad Arrahman extends its congratulations to the Triangle Muslim community on the arrival of the blessed day of Eid-ul-Fitr on
Friday, April 21st. The date of Eid has been determined based on the local Triangle Imams' Council's (TIC) policy for moon visibility in alignment with the Fiqh Council of North America (FCNA).
We wish you goodness every year. May Allah accept from us all our good deeds.
Eid al Fitr Khateebs:
7:30 imam Abdenasser Zouhri (Parkwood)
8:30 imam Hicham Jabal (Fayetteville St.)
9:00 br Abdallahi Ahmed (Parkwood)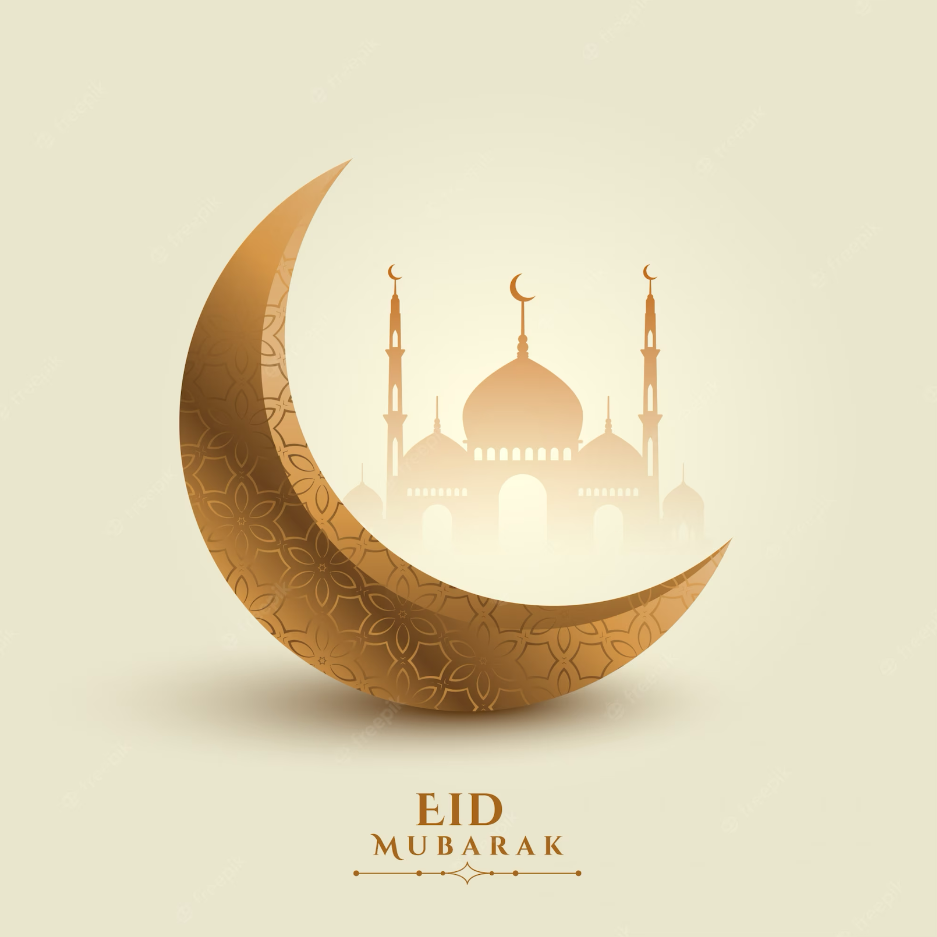 ©2020 Jamaat Ibad Ar-Rahman