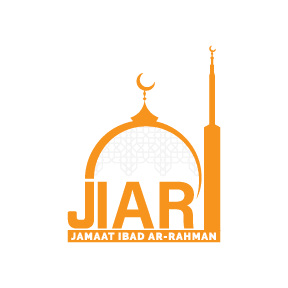 Announcements:
JazakAllaahu Khayran for your continuous support to Jamaat Ibad Ar-Rahman. Please contribute toward our fundraiser and help us sustain our masjids.
Announcement of Dhul-Hijjah Month And Eid Al-Adha
السلام عليكم ورحمة الله وبركاته
On behalf of JIAR, we would like to congratulate all of our community members for the arrival of the sacred month of Dhul-Hijjah after the announcement of the moon sighting in many Muslim countries.
Therefore, we would like to announce the following:
– Monday June 19th is the first day of Dhul-hijjah
– Tuesday June 27th is the day of Arafat
– Wednesday June 28th is the first day of Eid Al-Adha.
– Eid prayer schedule will be as the following:
Parkwood location
– First shift @ 7:00 AM(takbeerat start at 6:45 AM)
– Second shift @ 9:00 AM (Takbeerat start at 8:45 AM)
Fayetteville ST Location
One shift @ 8:00 AM (Takbeerat start at 7:45 AM)
We ask Allah Ta'ala to bless all of us and to give us the ability to benefit from the blessings of the first ten days of Dhul-hijjah.
©2020 Jamaat Ibad Ar-Rahman