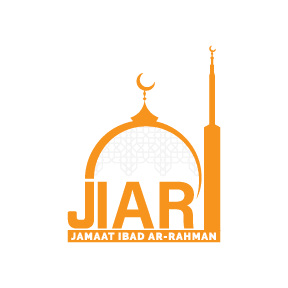 Announcements:
JazakAllaahu Khayran for your continuous support to Jamaat Ibad Ar-Rahman. Please contribute toward our fundraiser and help us sustain our masjids.
Community Meeting March 27, 2021
Assalamualaikum warahmatullahi wabarakatuh Dear Community Members: You are cordially invited for the Annual Community Meeting of Jamaat Ibad-Ar Rahman on;
Day: Saturday, 3/27/2021
Time: 6PM to 7:30PM
Location: Virtual. Join using the Zoom link 
Agenda includes:

1) Welcome and update on JIAR's Programs.
2) Financial Report, 2020.
3) Update on the Fayetteville.Street Masjid Reconstruction Project.
4) Community Feedback/Q&A.
Please join us to get the latest updates on the Masjid's affairs, and for a constructive and open dialogue about the current challenges, ongoing programs, upcoming Ramadan plans, and the 2021 Election.
Ask Questions and Engage.
Jazakum Allah Khayr.
JIAR.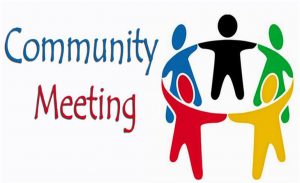 ©2020 Jamaat Ibad Ar-Rahman