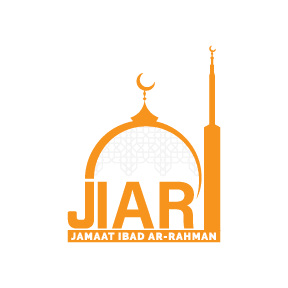 Announcements:
JazakAllaahu Khayran for your continuous support to Jamaat Ibad Ar-Rahman. Please contribute toward our fundraiser and help us sustain our masjids.
As-Salaamu-Alaikum dear community members.JIAR & ICM have partnered with the VaxOn to offer a Covid-19 vaccination clinic, next Saturday, Mar 27th for qualifying groups at Masjid Ibad Ar-Rahman at Parkwood on 5122 Revere road,...
View Details
Assalamualaikum warahmatullahi wabarakatuh Dear Community Members: You are cordially invited for the Annual Community Meeting of Jamaat Ibad-Ar Rahman on;Day: Saturday, 3/27/2021Time: 6PM to 7:30PMLocation: Virtual. Join using t...
View Details
©2020 Jamaat Ibad Ar-Rahman