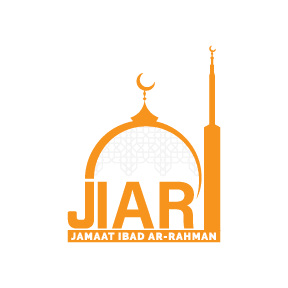 Announcements:
JazakAllaahu Khayran for your continuous support to Jamaat Ibad Ar-Rahman. Please contribute toward our fundraiser and help us sustain our masjids.
Important Update on COVID-19 Restrictions
In accordance with the new guidance issued by CDC and Governor Roy Cooper, the JIAR Board has decided to gradually ease COVID-19 restrictions, in the following manner: 1) Implement the new guidance initially at the Fayetteville Masjid only as a test case for our Jamaat for a period of one month; 2) Allow people to pray shoulder-to-shoulder at the Fayetteville Masjid during this time, but those who want can follow social distancing in the back of the Musallah; consult with Imam Ehteshamul Haque for advice if any clarification needed in regards to incomplete lines or spaces in between the lines; 3) wearing a mask and using a prayer rug remain mandatory for all in the Jamaat including those praying shoulder-to-shoulder at the Fayetteville Masjid; 4) Parkwood Masjid will continue following the earlier restrictions; 5) Registration is no longer needed for Jumuah prayers at JIAR Masjids. The JIAR authority will review this decision periodically with an aim of further easing the restrictions in the future inshaAllah. May Allah keep us all under His safety!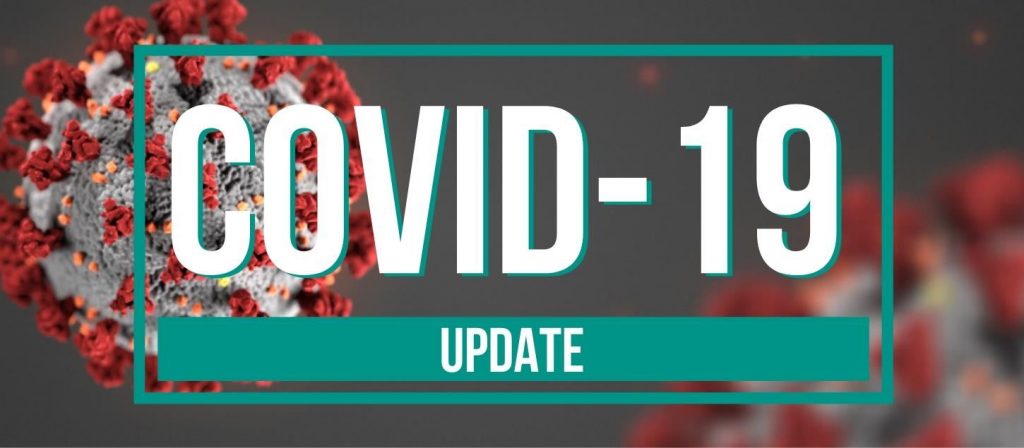 ©2020 Jamaat Ibad Ar-Rahman