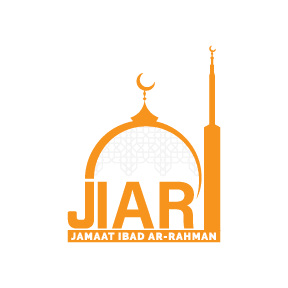 Announcements:
JazakAllaahu Khayran for your continuous support to Jamaat Ibad Ar-Rahman. Please contribute toward our fundraiser and help us sustain our masjids.
[pdf-embedder url="https://ibadarrahman.org/wp-content/uploads/2021/05/TALIMUL-QURAN-.pdf"] ...
View Details
In accordance with the new guidance issued by CDC and Governor Roy Cooper, the JIAR Board has decided to gradually ease COVID-19 restrictions, in the following manner: 1) Implement the new guidance initially at the Fayetteville Masjid only as a te...
View Details
©2020 Jamaat Ibad Ar-Rahman