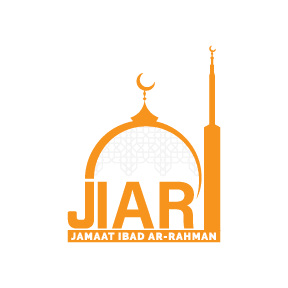 Announcements:
JazakAllaahu Khayran for your continuous support to Jamaat Ibad Ar-Rahman. Please contribute toward our fundraiser and help us sustain our masjids.
JIAR now has a >6000 SF suite available at its Parkwood facility for rent. This can be used for office or other purposes. Contact Br. Iqbal Ahmad at 919-475-5172 for more information. The facility is also available f...
View Details
Our esteemed Triangle community member and Seerah scholar, Dr. Ihab Saad, has recorded his complete Seerah teaching, "Living with the Prophet Peace Be Upon Him: Practical Lessons in Life," in video format.  The 12...
View Details
Consent Form: https://form.jotform.com/212718592915160 ...
View Details
©2020 Jamaat Ibad Ar-Rahman