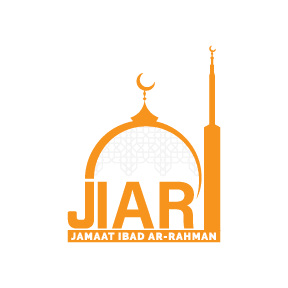 Announcements:
JazakAllaahu Khayran for your continuous support to Jamaat Ibad Ar-Rahman. Please contribute toward our fundraiser and help us sustain our masjids.
Welcome Shk. Abdenasser Zouhri as JIAR Imam
 Dear Community Members: 
Assalamu Alaikum. We are very pleased to announce that Jamaat Ibad Ar-Rahman Board of Directors has appointed Shk. Abdenasser Zouhri as its Imam. This position recently became open due to the relocation of Dr. Ehteshamul Haque to another state. Shk. Abdenasser's first day at JIAR is July 1, 2022, and he will join JIAR's another Imam Shk. Hicham Jabal to lead the community in fulfilling its spiritual and social needs. 
A longtime resident of greater Durham, Shk. Abdenasser is well-known in the area as a religious leader and mentor, and many of you know him in person. He has served the triangle Muslim community as an Imam since 1993. He has a BS in Industrial Engineering from the University of Massachusetts, and a BA and MA in Islamic Studies from Islamic Online University. Please join us to welcome Imam Abdenasser Zouhri back to our community. More information regarding Imam Abdenasser can be found here.
We are excited at his joining and look forward to increasing prospects of the community under his leadership inshaAllah. May Allah bless us and our community! 
JIAR Management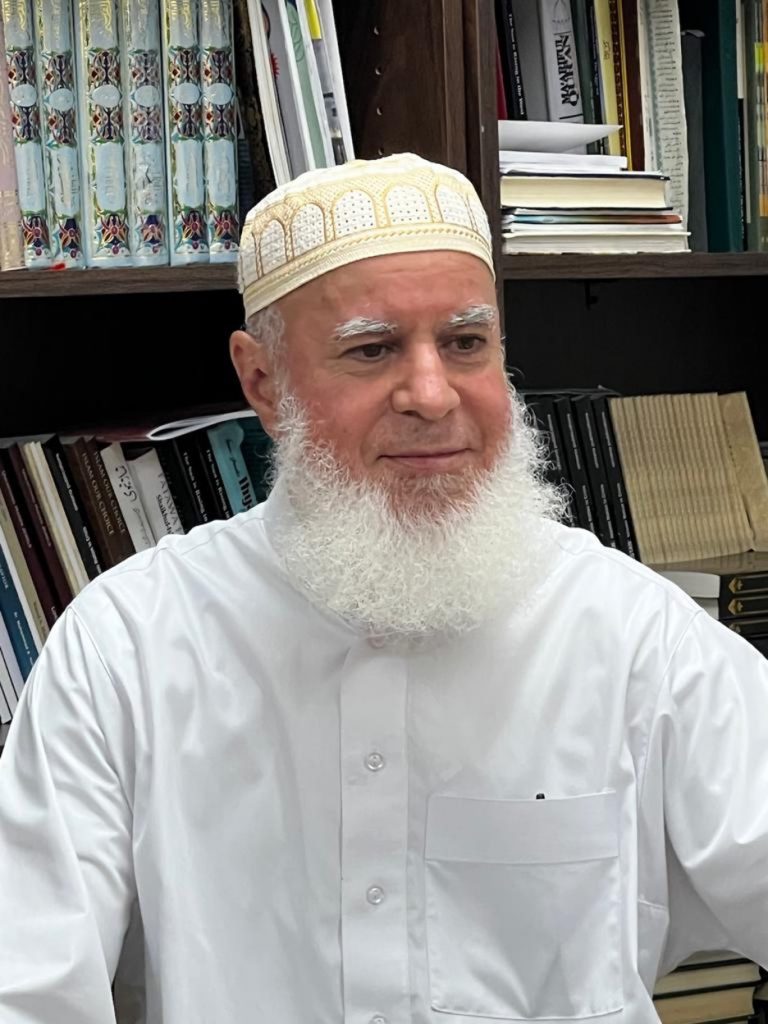 ©2020 Jamaat Ibad Ar-Rahman