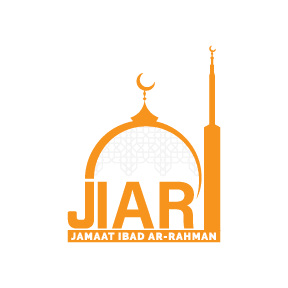 Announcements:
JazakAllaahu Khayran for your continuous support to Jamaat Ibad Ar-Rahman. Please contribute toward our fundraiser and help us sustain our masjids.
Every other Friday at Parkwood and every other Saturday at Fayetteville St. Masjid ...
View Details
 Dear Community Members: Assalamu Alaikum. We are very pleased to announce that Jamaat Ibad Ar-Rahman Board of Directors has appointed Shk. Abdenasser Zouhri as its Imam. This position recently became open due to the relocatio...
View Details
©2020 Jamaat Ibad Ar-Rahman