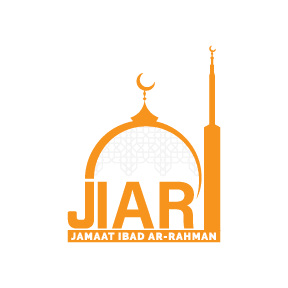 Announcements:
JazakAllaahu Khayran for your continuous support to Jamaat Ibad Ar-Rahman. Please contribute toward our fundraiser and help us sustain our masjids.
An interactive and informal class for new Muslim and those seeking to learn about Islam every other Tuesday between Maghreb and Ishaa starting Oct 11th at Fayetteville St. Masjid ...
View Details
Islamic Home Financing workshop by Guidance Residential on Oct 22nd after Isha @ Parkwood Masjid ...
View Details
Join us for a fun event filled with all types of arts and crafts! Oct 15 @ 5:30 PM JIAR Parkwood ...
View Details
©2020 Jamaat Ibad Ar-Rahman