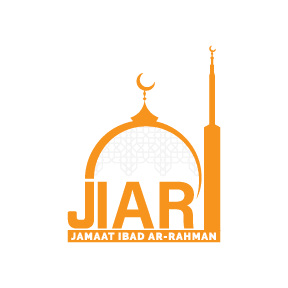 Announcements:
JazakAllaahu Khayran for your continuous support to Jamaat Ibad Ar-Rahman. Please contribute toward our fundraiser and help us sustain our masjids.
Competition Date Sat, April 15 Time: 11 to 2 PM Location: Parkwood ...
View Details
Al-Huda Academy inviting the community to a Ramadan Fundraiser on Friday | April 24, 2023 during Jummua Khutabs ...
View Details
©2020 Jamaat Ibad Ar-Rahman