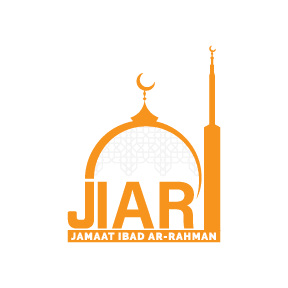 Announcements:
JazakAllaahu Khayran for your continuous support to Jamaat Ibad Ar-Rahman. Please contribute toward our fundraiser and help us sustain our masjids.
Conducted by Imama Abdenasser Zouhri & Br. Muhammad Nubee. Every Friday 8PM-9PM (between Maghrib & Isha`a) starting May 12, 2023 at JIAR Fayetteville St. Masjid ...
View Details
Jazzak Allah khair for joining our community this last Ramadan. We would like your feedback to improve in the future. ...
View Details
Lecture by Maqsood Ahmad on May 21 2023 8PM at JIAR Fayetteville St. ...
View Details
©2020 Jamaat Ibad Ar-Rahman