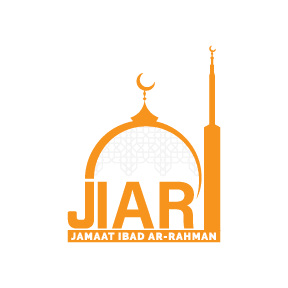 Announcements:
JazakAllaahu Khayran for your continuous support to Jamaat Ibad Ar-Rahman. Please contribute toward our fundraiser and help us sustain our masjids.
Community Garden Open House on Sunday, July 30th 10am-12pm at JIAR Community Garden location on 2610 White Oak Ave | Durham, NC ...
View Details
Every Friday @ 8:30-10pm (between Maghriv & Isha`a) at JIAR Fayetteville St. location. More details in the flyer below ...
View Details
We're excited to announce the Marvels Robotics Bootcamp at JIAR! This bootcamp will help prep your kids to apply for the upcoming Marvels of JIAR team!! Designed for ages 9-13, this immersive experience offers hands-on learning from th...
View Details
©2020 Jamaat Ibad Ar-Rahman