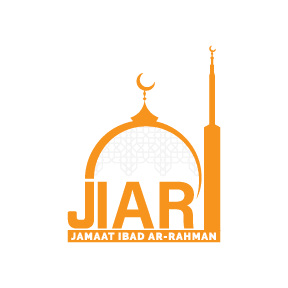 Announcements:
JazakAllaahu Khayran for your continuous support to Jamaat Ibad Ar-Rahman. Please contribute toward our fundraiser and help us sustain our masjids.
Note, if you already signed up, please fill out this survey as we missed collecting your contact info in the initial questionnaire:  Click here to subm...
View Details
Community Potluck | Sat. Aug 26th starting after Maghrib at JIAR Parkwood location ...
View Details
©2020 Jamaat Ibad Ar-Rahman