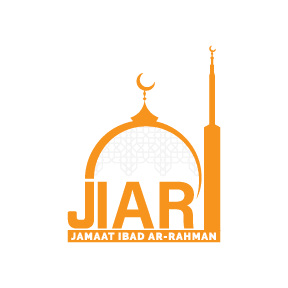 Announcements:
JazakAllaahu Khayran for your continuous support to Jamaat Ibad Ar-Rahman. Please contribute toward our fundraiser and help us sustain our masjids.
A message from the Imam's office.Let us try to be a strong Ummah! The challenges within our families and communities combined with unrest in the political environment...
View Details
SAVE THE DATEThe JIAR Annual Fundraiser will be held on April 17th, 2021You are cordially invited!...
View Details
As Maghrib prayer time is moving Arabic class time on Saturday has also moved to 6:30 pm. You can access all the lessons as they get published on ...
View Details
©2020 Jamaat Ibad Ar-Rahman