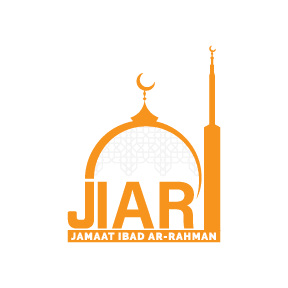 Announcements:
Jummah Registeration: All congregants are required to register for Jumu'ah prayers; the registration opens on Thursday noon
Please arrive on time for Jumua`h as Khutbas have been shortened due to COVID-19
Alsalamu Alikum dear community members. As previously communicated in the elections timeline for this year, the nominations are now open. We encourage all our full-members to view the list of JIAR members either online using this link or at one of the two masjids, and nominate up to 5 members from that list.
You can submit your nominations online using this link:  https://bit.ly/2Y1Knwx
Or by filling out a nomination form in person in one of the two masjids and drop it off in the donation box 
The open positions are to fill the places of the following outgoing members
Abdul Gafoor Khan

Ibrahim Ihbais

Jasim Chowdhury

Mukhtar Adem

Rizwan Malik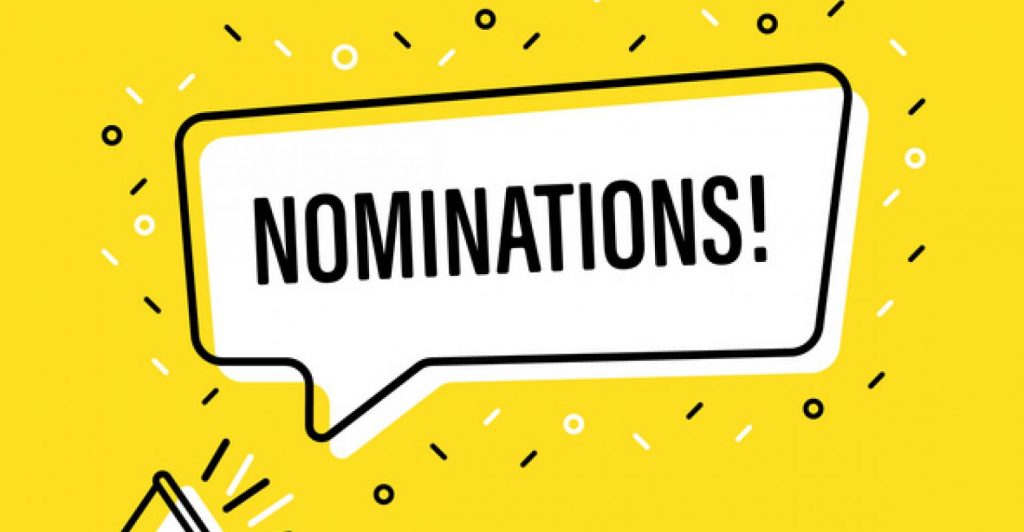 ©2020 Jamaat Ibad Ar-Rahman